Summer 2014 Trend: Espadrilles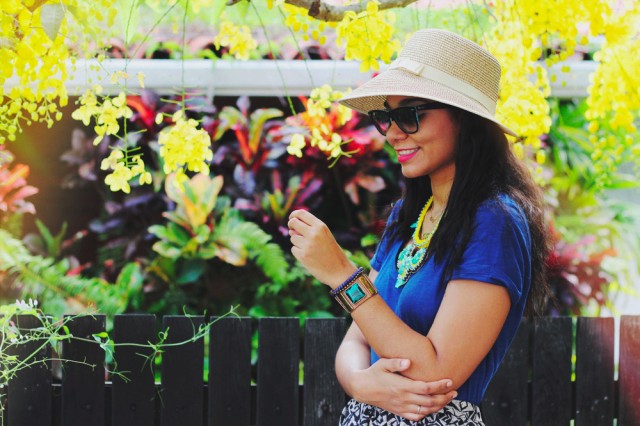 Summer is official here! It' so hot in here that I've not idea what to wear anymore. I think I will stick to these pieces for the next couple of month: t-shirts + skater skirts = hot weather approved! Espadrilles are perfect for summertime as well, I loving these from a store called Seven. I swear espadrilles are so comfortable that I could wear them all day long. I like espadrilles with a wedge heel because they can be use by day without looking "too casual", don't you think?
Pair espadrilles with skirts, summer dresses, shorts or jeans because there is not a wrong combo. Which are you favorite summer items?
YOU WILL ALSO LIKE: "How To Rock The Pom Pom Trend This Summer"
tshirt: forever 21 / skrit and shoes: Seven RD / hat: axxesori / sunglasses: ray-ban / necklace: ela design
Save
Save
Save
Save
Save