Style By Color Inspiration #1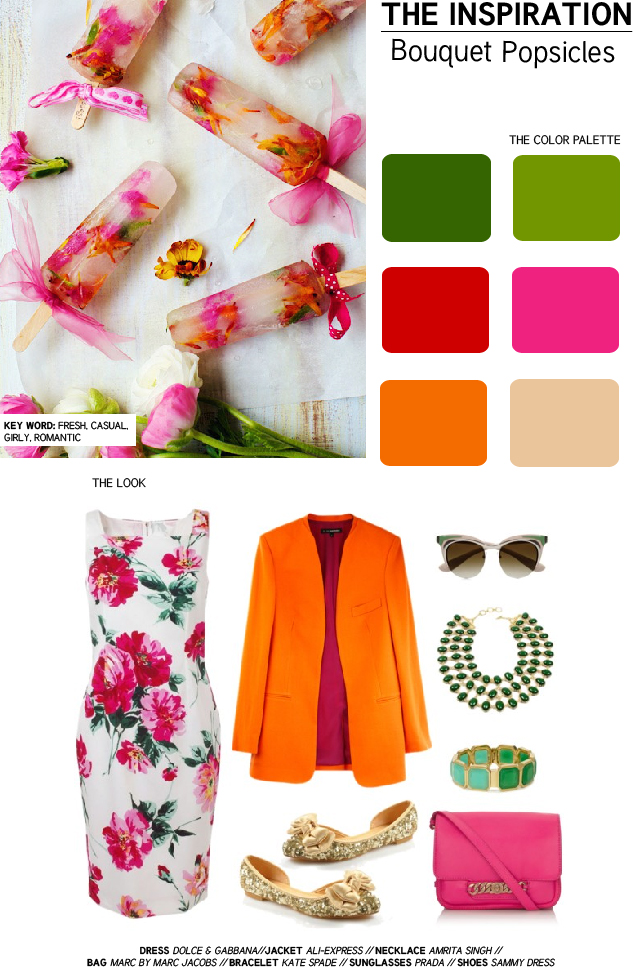 "Be inspired by anything but fashion" - A dear professor used to say. He forced us to do an entire research project on a theme without including anything related to fashion .. He said that this was the key to break with a "cliché". That's why any creative person (no matter the area) would not lying when they said, "my inspiration comes from everything that surrounds me", because literally anything can lead you to a new path. I started doing this exercise for personal reasons: I took a picture not related to style or beauty, then I created a look by color inspiration. Color inspiration could come from the color palette or the feeling of the image. So here you have it; this is how designers can create a collection one after the other.
YOU WILL ALSO LIKE: "How To Wear Every Fall Color 2016"
Top cover image: HERE
Top cover image: HERE
Top cover image: HERE
Top cover image: HERE
Top cover image: HERE
This imagenes were published on my old blog, it doesn't exist anymore but I wanted to share them around here. Would you like to see more from this post!? Share your thoughts below!
Save
Save
Save
Save
Save
Save
Save
Save
Save
Save
Save
Save
Save
Save
Save
Save
Save
Save